3-day-long Celebration of Lachit Barphukan's 400th Birth Anniversary Begins Today in New Delhi
Guwahati: The three-day-long celebration of the 400th birth anniversary of legendary Ahom General Lachit Barphukan began in New Delhi on Wednesday. 
Finance Minister Nirmala Sitharaman inaugurated an exhibition on this occasion at Vigyan Bhawan this morning.
After inaugurating the exhibition FM Sitharam said, "I am extremely impressed by the culture in Assam and the way its history has been engraved and preserved."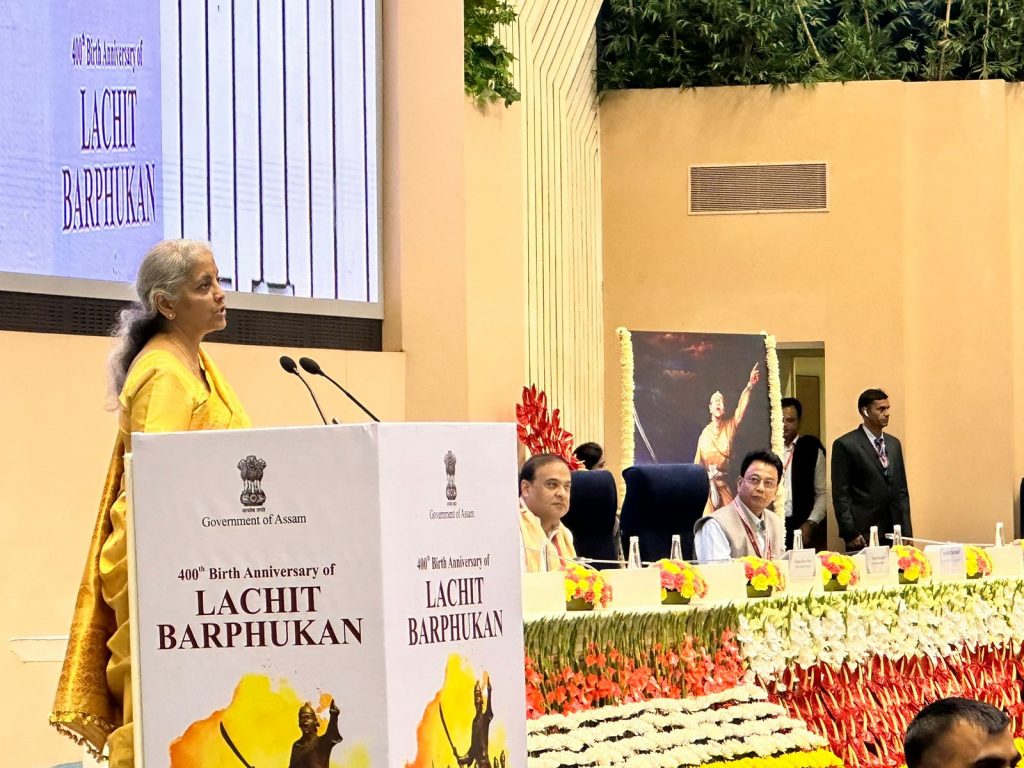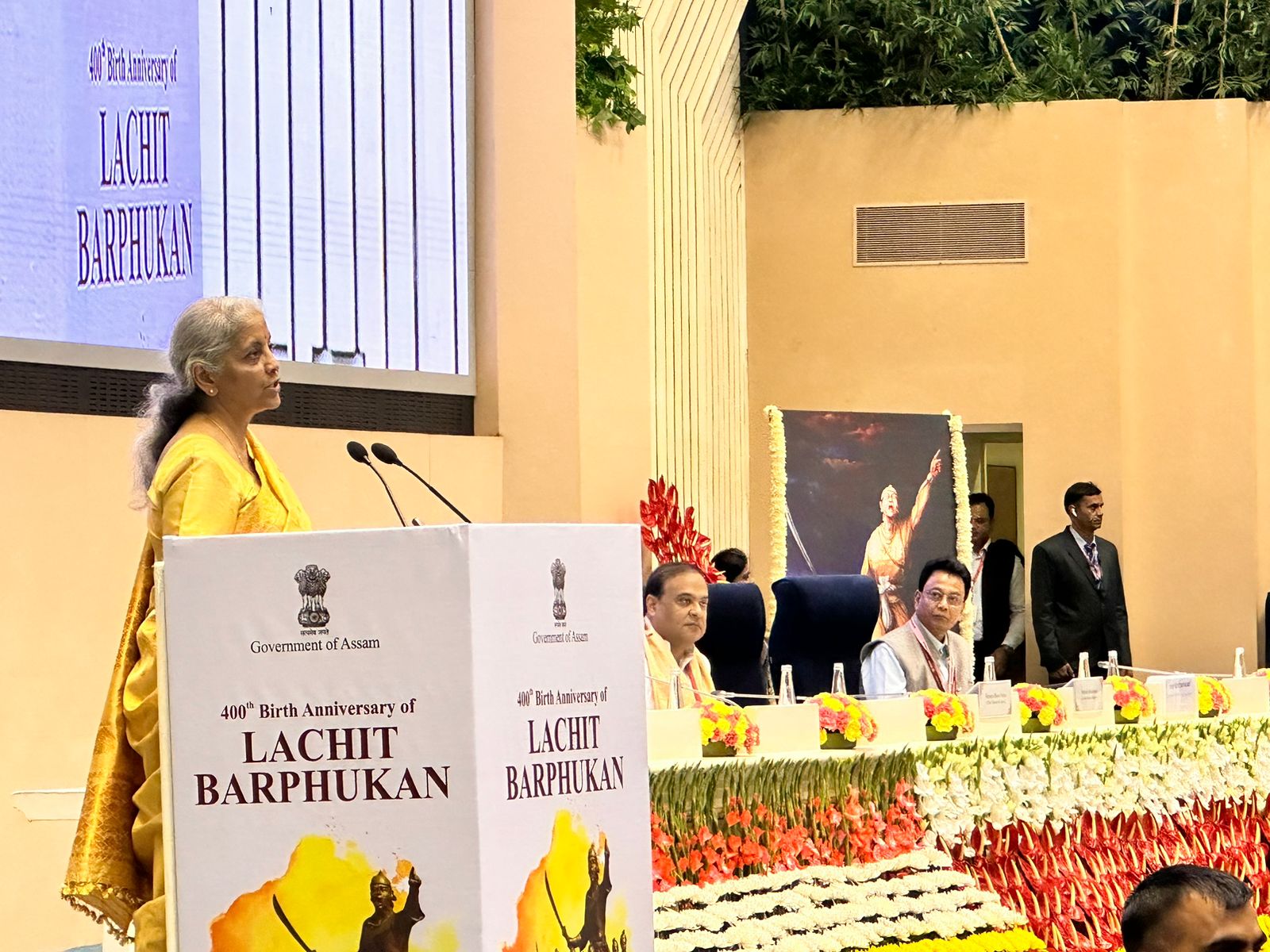 Assam Chief Minister Dr. Himanta Biswa Sarma along with other dignitaries are present in New Delhi to grace the occasion.
Speaking on the occasion CM Sarma said, "It's a great honour to have Hon'ble Union Finance Minister Nirmala Sitharaman with us to inaugurate Mahabir Lachit Barphukan's exhibition on the legend's 400th birth anniversary celebration. Her presence on this occasion exemplifies her love for both Assam & NE."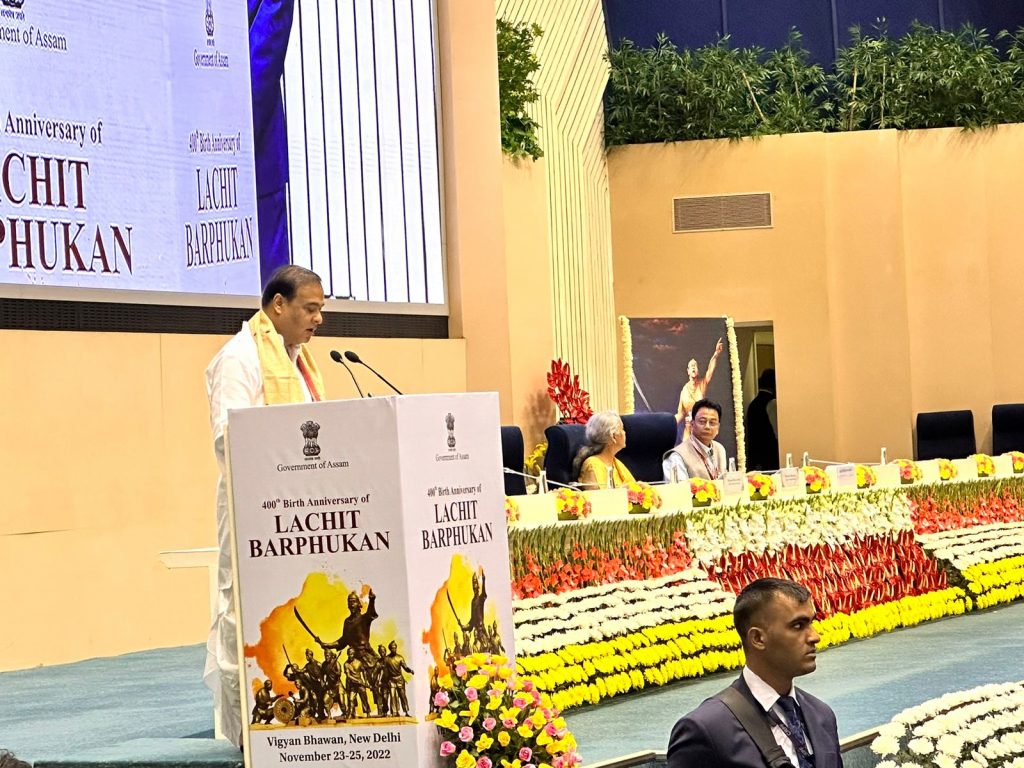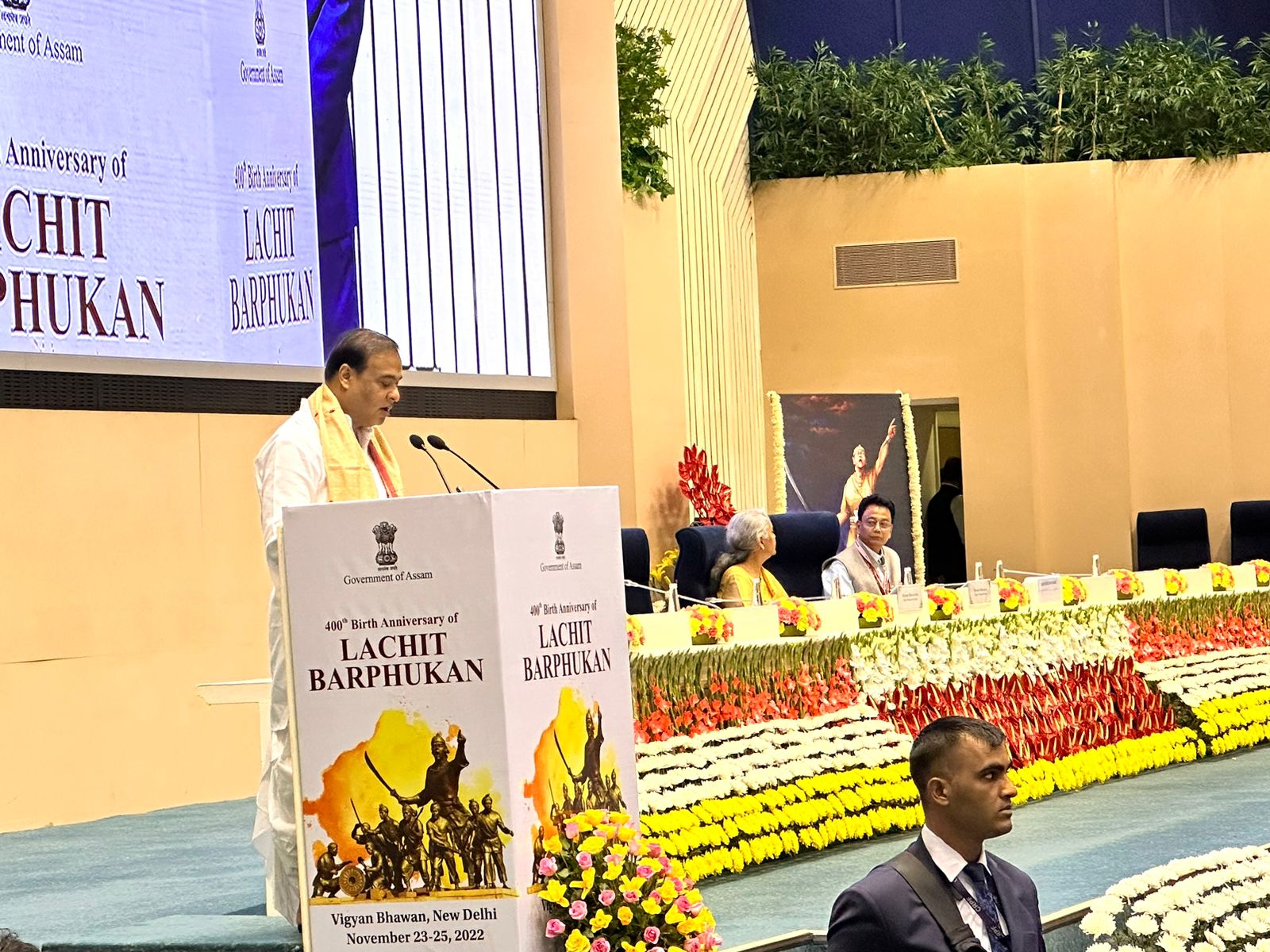 "To showcase his glories to a wider audience on 400 Years of Lachit Borphukan, our Govt has taken steps with short and long-term goals. Besides the celebration, we have brought out a book and prepared a documentary on the great General", CM Sarma said.
CM Sarma also announced that a grand memorial at Lachit Barphukan's maidam in Jorhat district is being built & a War Memorial at Alaboi near Guwahati is being implemented.
The Assam Government has also planned for a memorial building in his honour at National Police Academy, Hyderabad.
"With a multi-ethnic & inclusive outlook, Ahom kingdom maintained its sovereignty for nearly 600 yrs. Had they not crushed Mughal aggression then, cultural map of entire SE Asia including North East would have been different today", CM Sarma added.
He also mentioned that the Indian history has ignored our heroes and the glorious history of Ahom dynasty.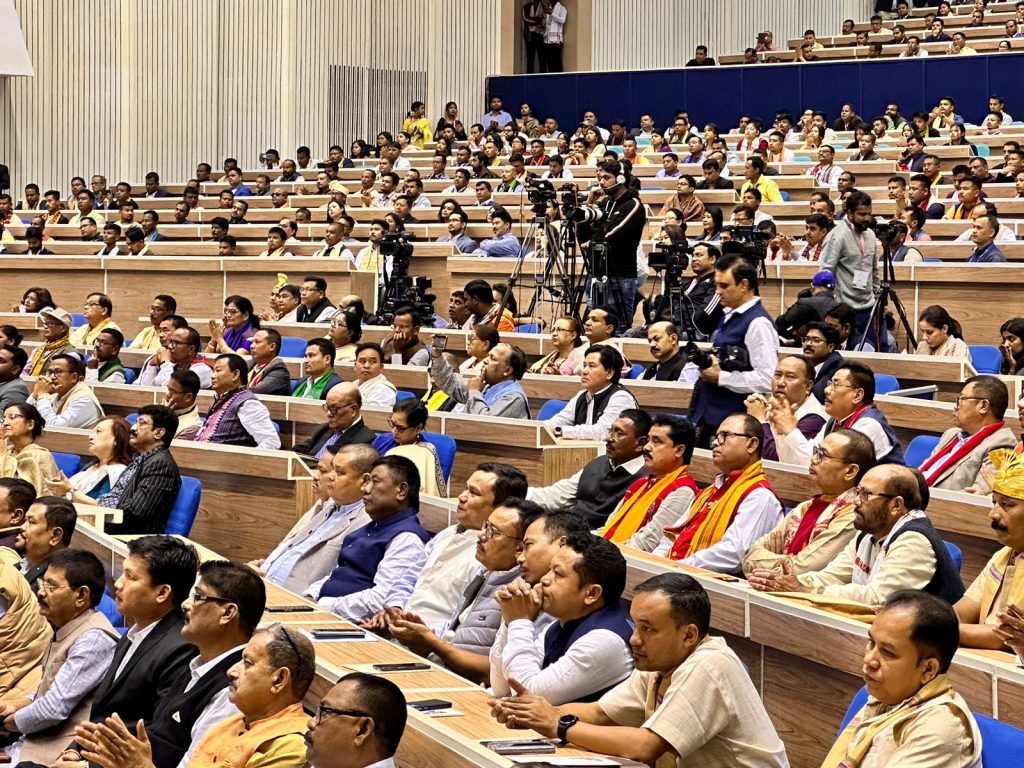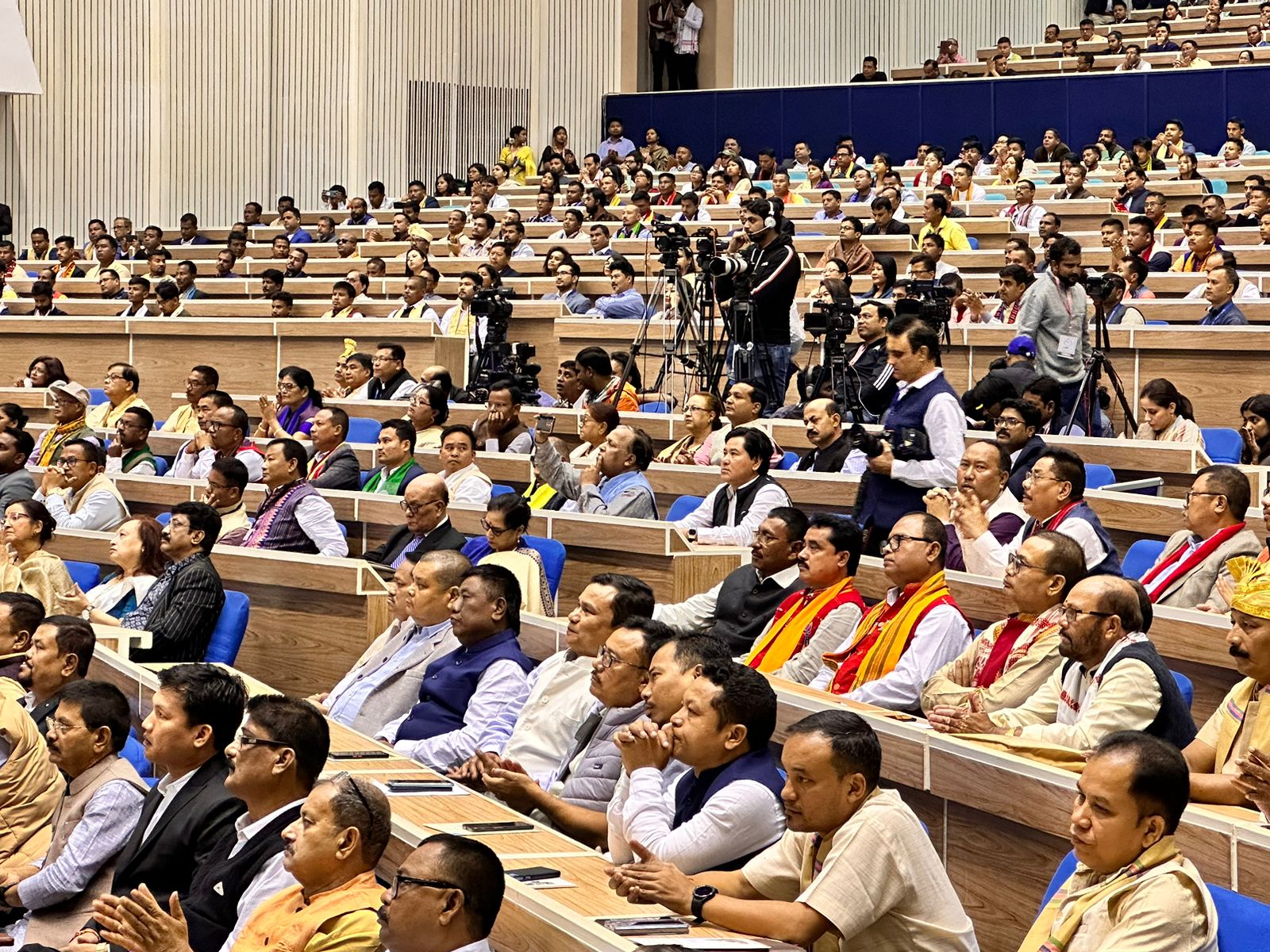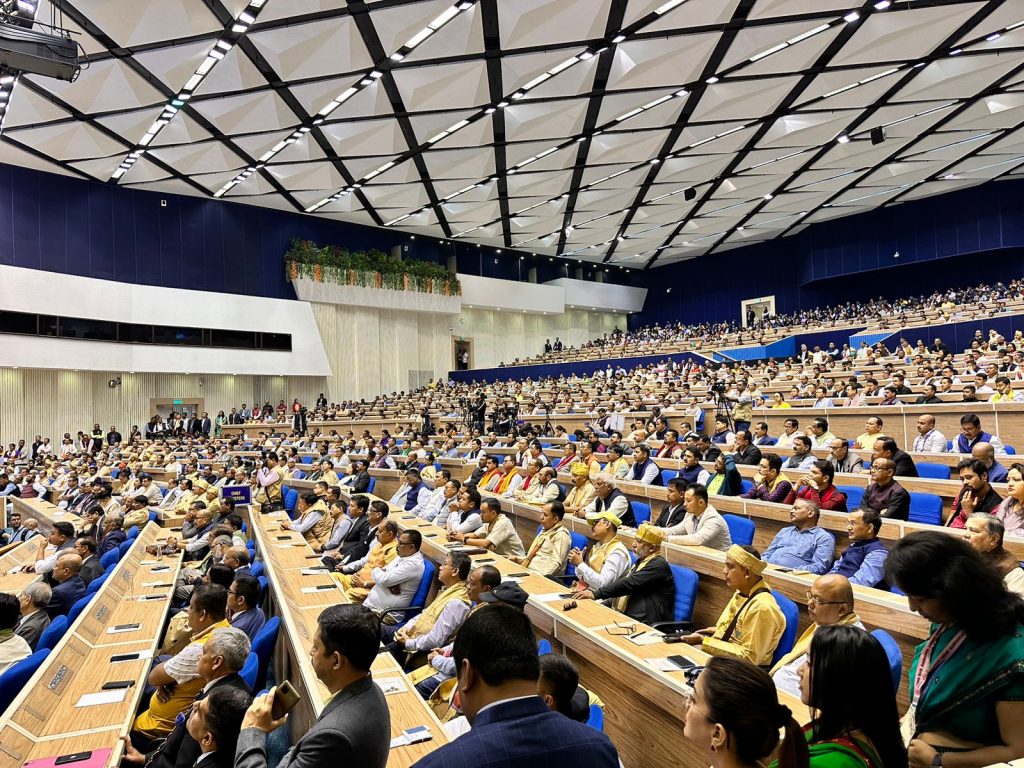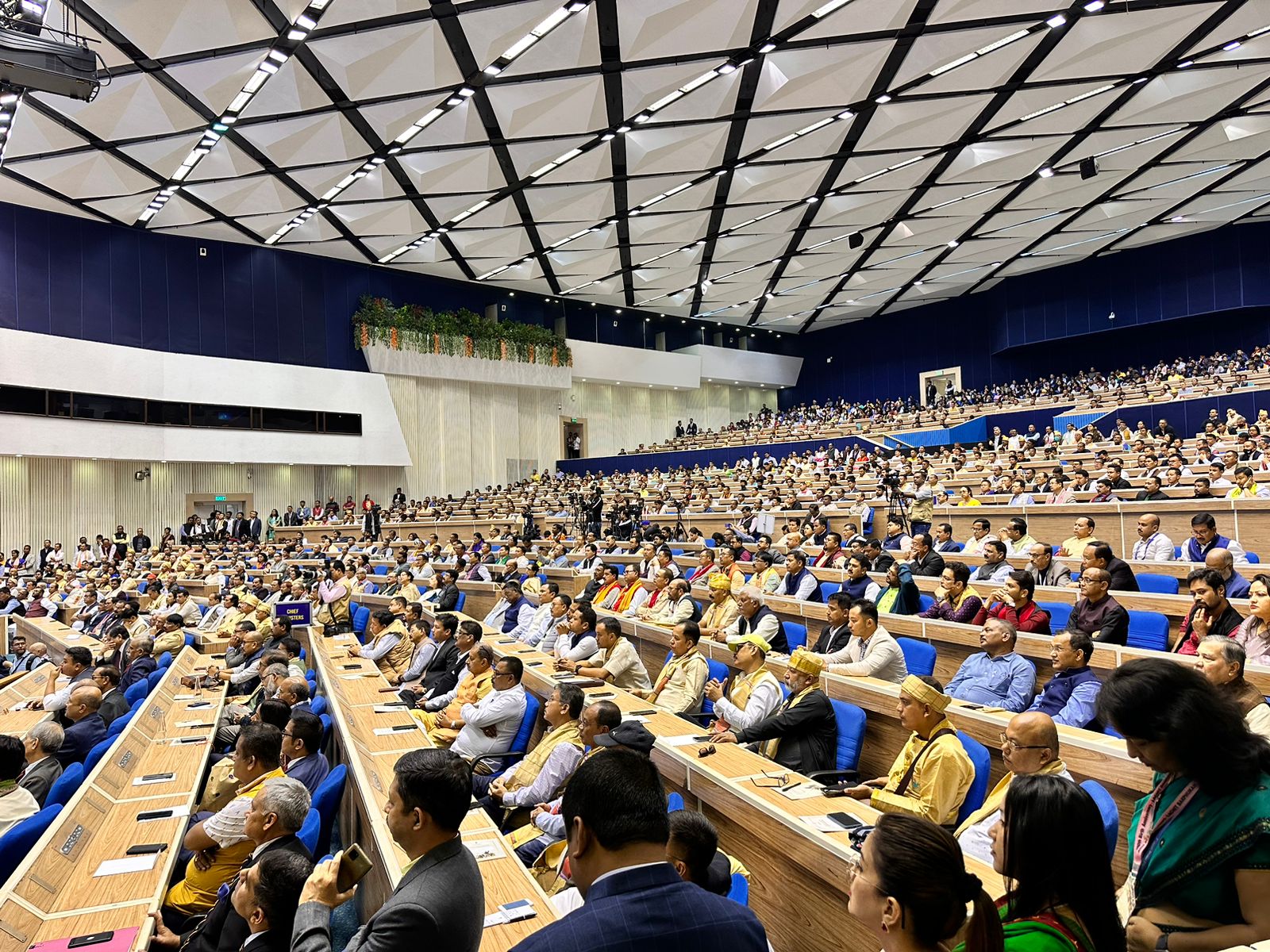 Union Law Minister Kiren Rijijju will attend the cultural event as the Chief Guest in the evening. 
Prime Minister Narendra Modi will attend the closing ceremony on Friday, November 25.

Speaking to media, Assam Handloom Minister U G Brahma said that the life and culture of Assam's village as well as the events of Lachit Barphukan will be displayed in the exhibition.
The main objective of organizing the 400th birth anniversary celebration in the national capital is to sanitize the people of the country on the bravery and war skills of Lachit Barphukan. Lachit Barphukan was the famous General of the great Ahom army who defeated the Mughals and halted the expanding ambitions of Aurangzeb in the second half of the 17th century.

The Ahoms who ruled Assam for over 600 years have a record as one of the longest reigns in the world. Lachit Barphukan was seriously ill when the Ahoms confronted the mighty Mughals at Saraighat in 1671. In spite of his   ill health, Lachit Barphukan as a true general led from the front and defeated the Mughals.