Assam: Cachar DC walks through mud to Inspect Flood-Devastated Areas, pictures viral
Guwahati: Indian administrative service (IAS) officer Keerthi Jalli of Assam's Cachar district is receiving tremendous praise on social media for reaching out to the people in the flood affected areas.
In the pictures and videos shared on social media, the deputy commissioner can be seen an be seen walking through mudded areas.
What grabbed the  attention of netizens is the saree that she had worn while walking through the flood-affected areas of Assam's Cachar district.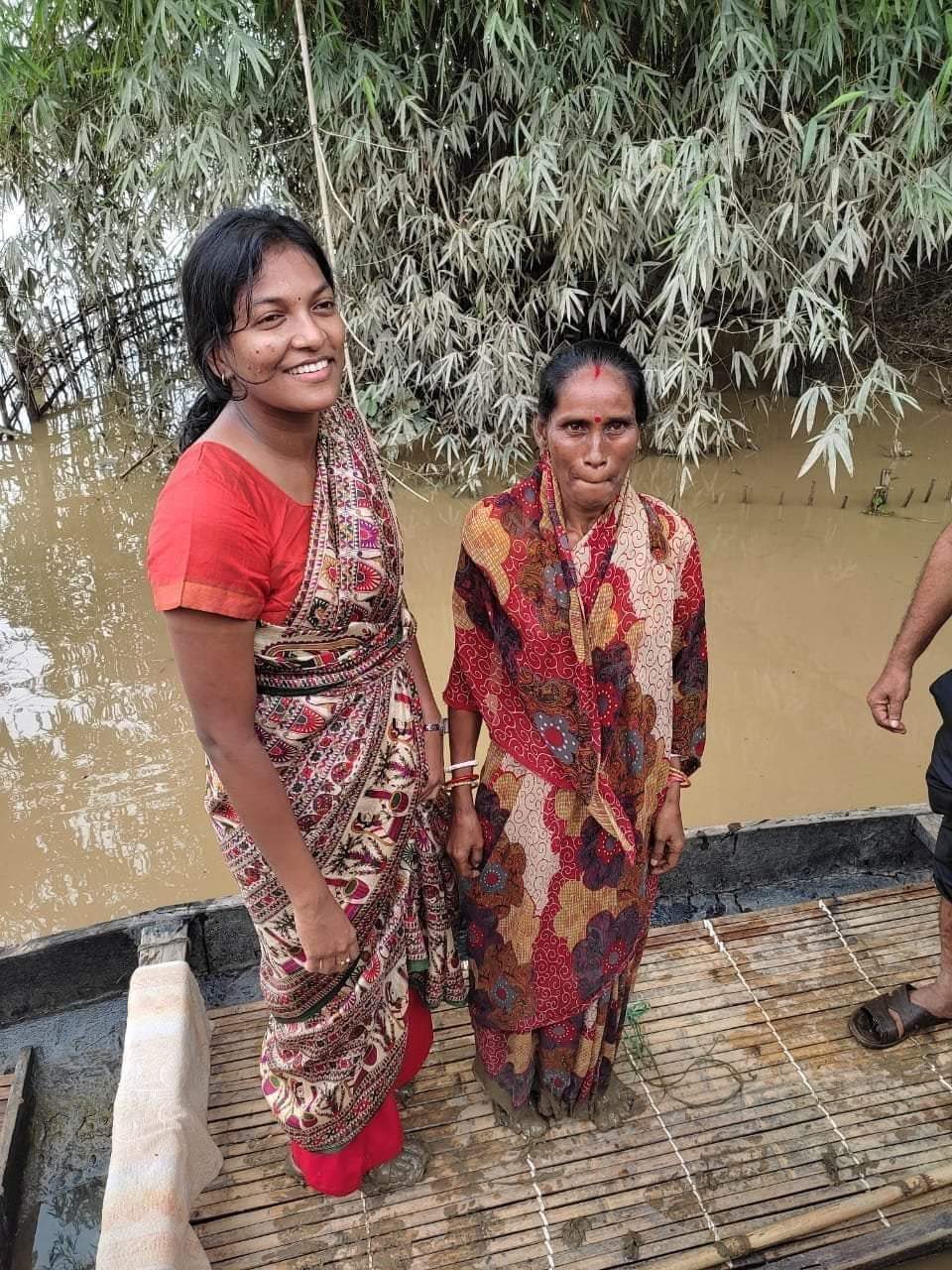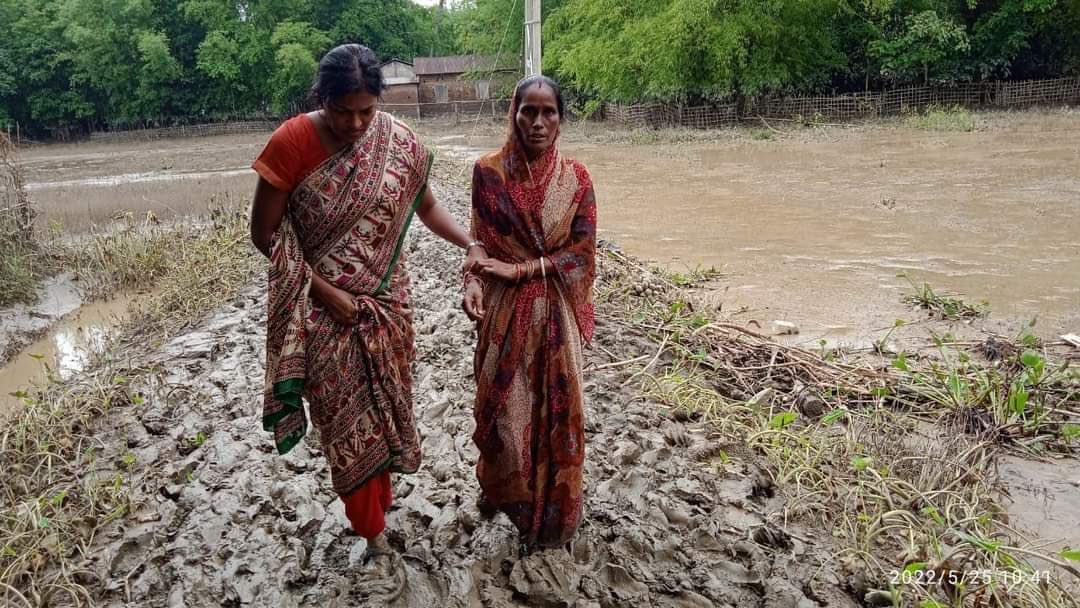 Who is Keerthi Jalli ?
Keerthi Jalli is the first woman Deputy Commissioner of southern Assam's Hailakandi district since its birth in 1989.
She is known for being involved in several other campaigns such as promoting menstrual hygiene.
Known for her hard work, the IAS officer has won multiple honours and in 2020 she was named as the Best Administrative Performer for her initiatives to develop Assam's remote districts.
Currently, Keerthi Jalli is posted as the deputy commissioner of Cachar.
Visuals of flood affected areas 
The visuals  of the flood affected areas were initially shared on the Facebook page of the district administration.
According to the district commissioner, Jalli said they visited the flood affected areas to check the practical issues which can help the district administration and the government to make better action plans for the future.
She said that, that according to the locals they are facing the same problem for the last 50 years and it was only then that they decided to reach the flood affected areas and check on the actual issues and this was the right time.
According to the locals, this is the first time that any district deputy commissioner visited their villages. They talked about their sufferings that is caused due to the floods and how they overcome from it.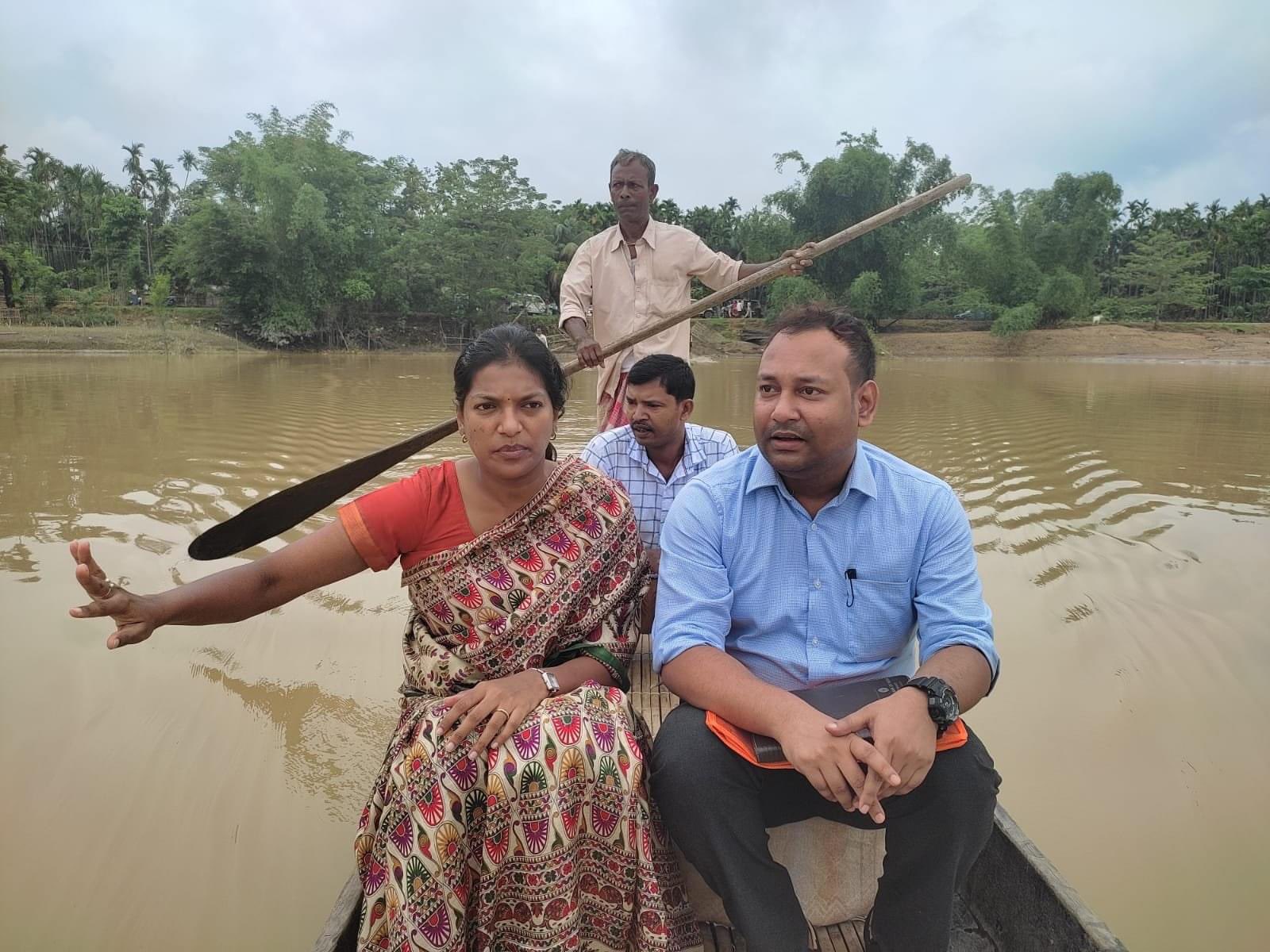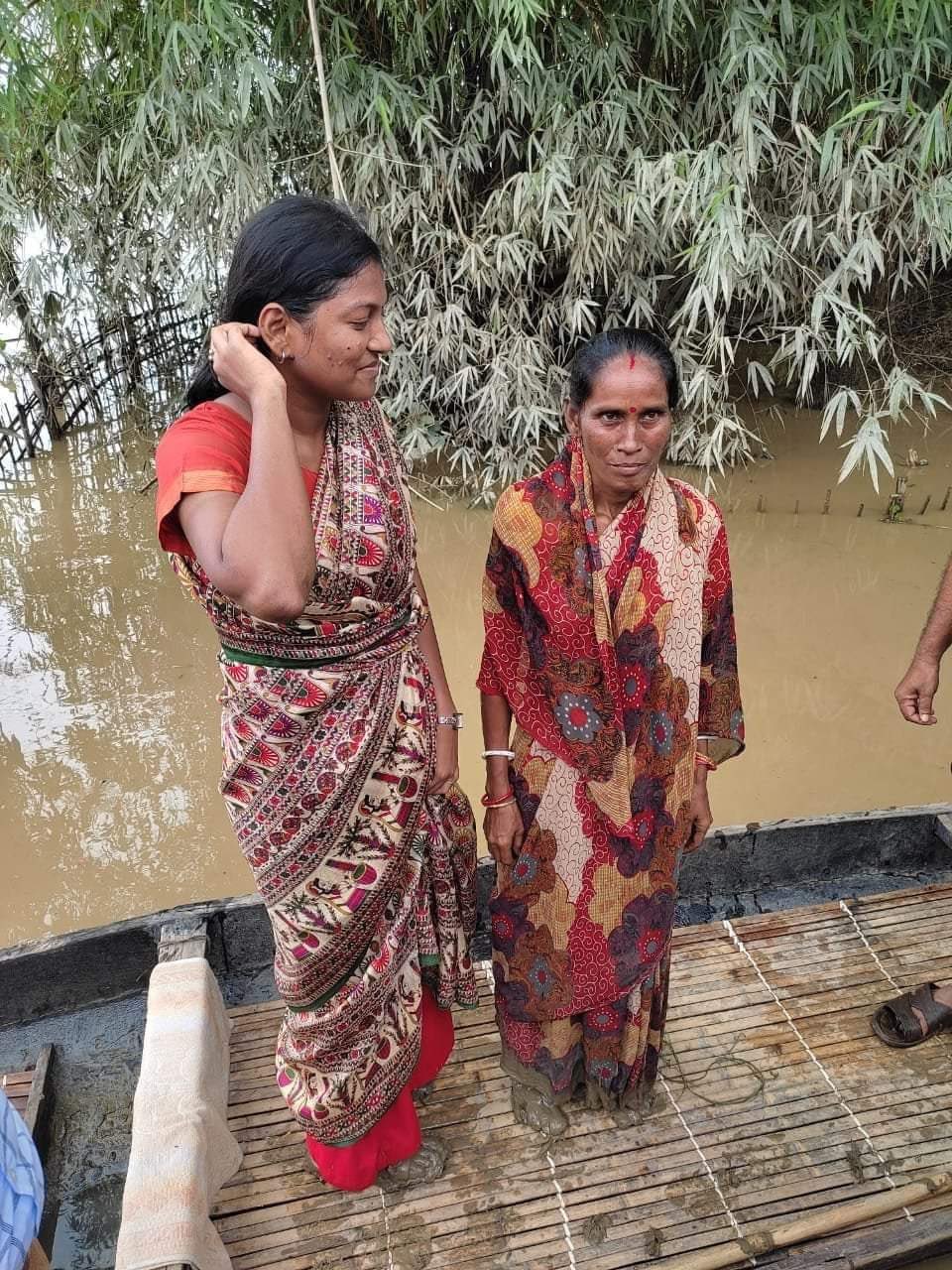 She said that now they will be focusing on protecting the villages so that damages can be controlled.
The post Assam: Cachar DC walks through mud to Inspect Flood-Devastated Areas, pictures viral appeared first on News Live TV.